SEO for Doctors Offices/Hospitals
Search Engine Optimization is an essential factor equally for Doctors and Hospitals – including individual practitioners. The general idea is to make people aware of the different doctors and Hospitals that are available in the same area. Following are the mark-ups for Doctors and Hospitals and what SharpTarget does:
Industry Specifics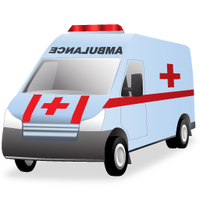 The medical industry is vast and highly competitive and that is a challenging task. Before we get into SEO intricacies, we need to understand the industry in all. Medical practicing is bifurcated into two: Hospitals and Individual Medical Practitioners – both are correlative with each other.
Doctors need to make aware of themselves in the area and mostly it comprises of the local area as that always acts like a stepping pedestal. Individual doctors have direct patients and that is why they need to build up patient base – an activity through which they get regular patients and repetitive clients.
Hospitals cover a larger area – sometimes it's not just local areas, but surrounding regions and states also are focus areas of hospitals. This comes into consideration if some hospitals are serving specialties like surgery or cancer treatment which not small to medium scale hospitals do not do.
SEO for Doctor Offices/Hospitals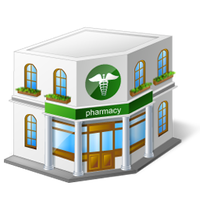 While we are targeting SEO for Doctors and Hospitals – we need to individually take care of two factors. Individual Doctors might want to focus on to local practicing due to which local SEO should be an agenda. As soon as we are on local maps easily, targeting surrounding regions and country can be added if the doctors are specialized. Added advantage is – doctors can receive calls for specialized treatments.
For Hospitals – the major focus is generally on to a larger geographic area because undoubtedly when hospitals reach the local market, the services provided are not just for residents of that area. There might be people who come for bigger and better treatments from adjoining states or provinces.
SEO for both cases are simply different but methodology applied can be the same to achieve same effect.
What SharpTarget does
SharpTarget SEO simply doesn't do SEO. For medical industry, we do intensive research and flip the strategy unlike other SEO practices – the main reason we can't go by the conventional SEO strategy methods for Medical Practitioners.
Variety of strategies starting from listings, reviews and testimonials and active blogging regarding medical progress and different advances in practicing method – all techniques are covered under SharpTarget's unique working style.