SEO for Financial Institutions
Financial Institutions need to promote themselves – Banks and other institutions that give money related services. The customers and businesses are searching for good financial institutions that provide with services and extra features. Let's find the specialties:
Financial Industry Specifics
Financial Institutions though one of the most serious service sectors of world market, is no exception to the requirement of having to do search engine optimization – why – because they are the master service providers round the globe and take care of world economy.
All banks or loan financing organizations need to be in focus of not a particular are of people or geography – the banks and financing sectors need to be on the prowl round the clock and the planet. Investments and financing might come any unexpected time.
Financial Institutions and Banks need to make it regularly in the dailies and public focus in case of any new services as they need to attract Real Estate Companies, Mutual Funds, Brokers & Dealers and other types of investment companies.
SEO for Financial Industry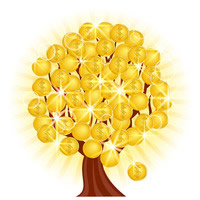 While doing SEO for banks and institutions regarding finance, there are certain focus pockets that we need to be careful about because improper SEO might lead to generating Leeds from the wrong industry part.
Mostly, banks and financial organizations are national or international based and them being local is very less. And doing SEO on a national scale makes it very tough and even more challenging as almost all institutions have the same type of keywords.
While doing SEO for finance sector, we have to be picky about the kind of keywords that are being chosen as the keywords have to be specific tailored keywords as per the requirements and the services that the banks are providing and make their additional features and offers more prominent.
SharpTarget Does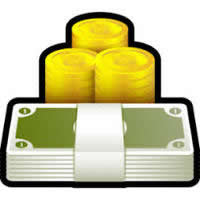 SharpTarget has an acute aptitude towards dealing with Financial Institutions and Banks that are serving the world economy. We run a detailed analysis of the kind of services that are provided, the keywords that are being targeted and are fetching more returns and the competitors' analysis.
Advantage is that we know what is the kind of optimization your financial institution needs and the specifically designed keywords for the kind of service that you are providing to your customers. The best and sure-shot method is to provide easy, competitive yet focused optimization for your website!