SEO for Healthcare Industry
Healthcare Industry is a vast arena – as vast as the study of the universe. There are a million breakdowns of Healthcare Industry – like physical illness, psychological and mental disorders, physiological illness, non-curable sickness, etc. Healthcare industry also evolves into instant medications availability, pathological laboratories. Let's understand industry specifications and SEO for Healthcare. Follow:
Industry Areas and Specifications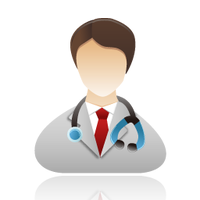 Healthcare Industry is vast – as specified has many bifurcations which we call as areas of specialization. Within each specialized industry, we get higher competitions because now we have doctors and hospitals supporting each and every kind of medical condition in a specialized way.
Clients and patients availing medical services are not just local – they are cross-regional or international too. Healthcare industries are not just limited to hospitals and doctors – medical stores and pathological labs, testing labs and specialized radiography labs are very much part of the entire set of Healthcare Industry.
Doctors alone are not enough – Therapists, Chiropractors, Nutritionists, Homeopathy and naturopathy – the whole architecture stands together to make Healthcare a huge industry and also the most competitive one on the internet.
SEO for HealthCare Industry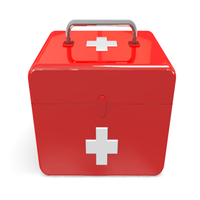 Healthcare industry being vast – for beginners starts with local SEO and this can be useful for in conditions like there are fund-raiser or donation events that can be organized like marathons and concerts. Quick and easy propagation makes such activity easy. Medical stores and pathological labs too, should stick to the local SEO as the local patient base needs to be more aware of labs and medical stores.
Hospitals need to be a bit national if not global – lest there is a specialty not serviced anywhere in a long distance. Hospitals need to be promoted on a larger region, making it popular specific services, doctors and special facilities.
This makes healthcare industry challenging -> Location + Service Name, Location + Specialty, all the parameters jumbled and mixed make it a typical challenging effort to do SEO for Healthcare Industry promotion.
SharpTarget's Target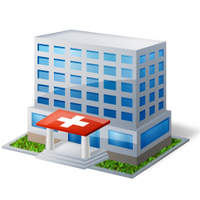 Healthcare industry is vast – when we take up doing SEO, we do rigorous research of the industry that you have specialized and how many competitors you have and what are the barriers you need to cross.
There are certain specializations that need specific attention because regular SEO doesn't do the trick and we need to improvise and diversify in the kind of work that we do for making a particular service sector more popular. This helps not only gain popularity but also increase the patient base and gather better reviews.