SEO for Lawyer/Law Firms
Lawyer and Law Firm depend a lot on two factors: Good Knowledge and testimony of being a good Lawyer/Law Firm. As expected this is one sector where content is a major issue and web promotion through the right methods is important. Following things are primary focus:
Law Industry Specifics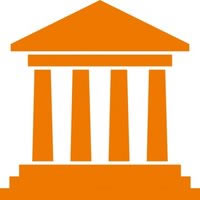 Lawyers and Law firms need to be explicitly thorough in the field of work – be it criminal law or domestic law or industrial law. The kind of knowledge is going to help build up a reputation where public who need to use the service or advise of a lawyer. Knowledge in one way acts like a testimony of how good a lawyer you are.
Testimonials about other people who have availed the services act like a bullet in building reputation. Law industry has a high competition problem as there are many lawyers competing in the same field of law industry – sometimes being working together for opposite clients.
Higher competition in law industry makes it challenging for getting the website up because a huge amount of parameters need to be considered. Content needs to be thorough and updated as stagnated content can hamper in long run and needs to be statistically correct.
SEO for Law Industry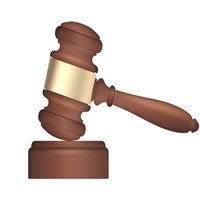 Being in the most competitive industry, the common SEO problem that this industry faces is higher competition among different search queries. Keywords normally contain words like "Lawyer" or "Attorney" with Geographical locations compulsorily added.
Constant Updation is a must due to which keeping blogs which are regularly updated by the lawyers themselves – any experiences, amendments or word-of-mouth knowledge plays such an important role that acts like a natural traffic drawing methodology.
Appropriate Web designs that appear totally professional with correct information regarding the industry makes work very simple and easy for the search engines to believe the authority and authenticity of the website.
SharpTarget Methods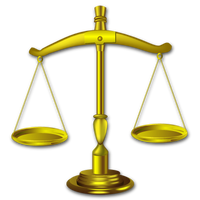 SharpTarget SEO considers itself in having worked out a standard strategy on how to do Search Engine Optimization for the law firm and lawyer industry. Creation of fresh and new web properties which are easily promoted through a variation in the normal work methodology – we take pride in implementing a stringent technique to the Optimization work.
Even if we need to promote individual lawyers or law firms on the whole – we know what you need to make your practice a reputation in the area that leads to a morning full of busy inquiries seeking for your help!