SEO for Real Estate Industry
One of the most challenging industries for which getting SEO done is one tough job is indeed Real Estate Industry. Real Estate has its own nuances and problems of not only the industry standards – but getting a website and doing the SEO for the same. Following parameters are to be considered:
Real Estate Industry Specifics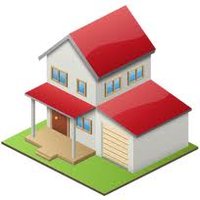 We need to first understand the industry standards – the activities involved that makes them the tough guy to deal with. There are certain focus pockets of Real Estates – different kind of Agents and Real Estate Holders for a start.
There are Individual Agents who focus on combination of many parameters like Parent Brokerage, putting up their own personal branding or their private team branding. Individual Agents can thereby focus on establishing their strong hold by pulling up their own achievements and establishing a brand value in the market.
Real Estate Agents need to target specific locations and region wise differentiate the services and additional features based on demographics like first time home buyers or Elite Class Homes or Rented Homes.
Real Estate brokerages need to be careful in concern with management and promotion of individual agents and small time teams and unions of such agents who are collectively promoting and selling real estate properties on behalf of Real Estate industries.
SEO for Real Estate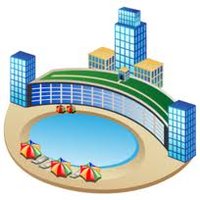 The biggest problem faced so far is having a properly formatted website structure that does not violate the website standards that have to be minimum resolved as per Search Engine standards.
Website structure has to have lots of images – real estate is purely dependent on good reviews about building structures and the experience other people had being there. Images hold a very great importance because building samples are something that probable customers would like to see before they actually come down to see the building.
The competition is high in Real Estate Industry because there are some commonly used sale words like "Real Estate" or "Home for Sale" along with location names. This complicates as almost all big Real Estates need to rank on these keywords.
SharpTarget Does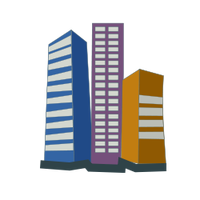 SharpTarget SEO has certain listed out factors or parameters that need to be followed to get a website to be healthy and ready for ruling over the Real Estate Industry. Real Estate Industry is huge and it needs certain tricks and tips of the trade, what we call as trade-secrets because the ever booming Real Estate Industry has a very challenging Search Engine Optimization that needs to be done to keep the cream floating!
Get to know the experts at SharpTarget SEO who will beautify and promote your real estate business online and get the best results that your designs truly deserve!