SEO for Restaurant/Food Industry
Restaurant and Food Industry is by far the most challenging and difficult industry because we have constant cafes, hotels and restaurants cropping up everywhere in the country and all want to have a huge amount of customer base and marketing is at a break-neck momentum. Let's understand what happens in SEO for Restaurant and Food Industry:
Restaurant/Food Industry Specifics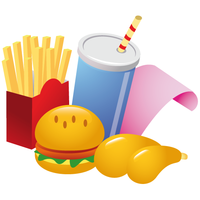 Name any sector in the food industry and that is the most challenging sector – for very clear reasons that food and beverage industry has sky-rocketed and in last decade and half what with revolution of food and beverage standards, restaurants and food service providers have simply increased.
Restaurants and Food selling stores, diners and hotels are not only famous locally, but national and international market is also the major concern because how you popularize your outlet is how not only the locals flock around but even tourists also get to know regarding you.
The competition gets tighter on the national level and even more so on the international scale as there are many competitor competing on the same kind of specialties and dishes – even if its country wise specialty or simply desserts – there are tough sectors enough.
SEO for Restaurant/Food Industry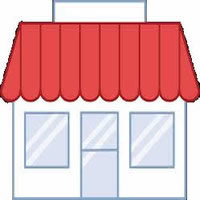 While doing SEO for restaurant and food industry – specific caution is required as to what the areas of interest are and what kind of customers and client base is expected and what part of the restaurant or outlet needs to be promoted.
Very choosy and specific keywords need to be chosen as there are many who are trying their best to come – the return on investment is not shown immediately. It is the popularity of the website that gives the best customers turning up.
Restaurants, Wine & Spirits, Snack bars, Processing & Packaging, Liquor and wines, Grocery – all are the different kind or rather the sub-divisions of the Restaurant and Food Industry. Considering your business suits which of the categories – you need to chose the keywords or healthy search queries through which you can build up reputation.
SharpTarget Serves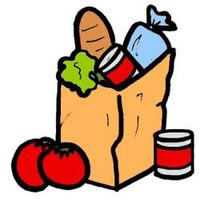 SharpTarget Services include an entire array of majestic search engine optimization services that make sure that we are targeting the right kind of industry specifications suiting the kind of business that you have got.
It is not just about commonly targeting the food industry or the areas and locations in concern – for extra or special services provided by your eatery and any delicacies or weekend specials – everything can be promoted for benefits only if you know who should come and what has to be targeted for achieving that!