SEO for Blogs
Blogging has now taken over the internet marketing world as Digital Marketing runs a lot on quality content and content generated by readers and viewers of any particular website, product or services. Blogging is the best promotional method:
What are Blogs and why the rule the roost?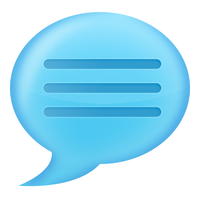 Blogs, when started, were on low scale publicity as only famous writers and organizational-populars wrote it for sharing their experience or simply writing a fiction or motivational speech.
That was of course, a long time back when internet had just become famous and people wanted to use it more out of curiosity than functionality. Blogs were just kicking off when internet was getting stabilized and made available all over the world.
Blogs have now changed the face of entire online marketing and internet is now governed by master bloggers. You get a variety of topics covered under the sun and there are many people who create blogs just to share their personal experience. Blogs are now coming as tailor-made website templates that can be easily modified and customized with personal touch is something very common.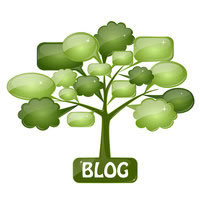 For all organizations in the world, which are selling products or providing services, there is a website and combined with those websites are blogs of the same company. The blog is regularly updated with latest information and what is new. A better way of getting quality visitors and links and possible conversions if the readers are convinced of the work that you are doing – blogs take care of it all
More than having a running and good website, these days it is preferred to have a blog that makes a business or a person remain in constant touch with its customers and in public eye on the internet.
Blogs have now become an essential part of the steaming internet market and every single customer on the planet always prefers to go and read a blog that says a lot about other people like them and speaks of their experience.
What is SharpTarget's aim for promoting Blogs?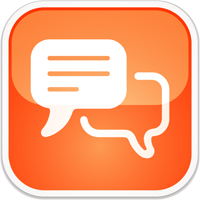 SharpTarget definitely supports the blogging method for getting any business up. Just like the entire business world that thrives on the blogging world and bloggers getting the maximum revenue and now there are ways and means of earning business out of it.
While we promote your blog, we make sure we understand and study the nature and category of the blog – what kind of people are going to read it, what the goals are and area of interests and what are ideas on the revenue front.
Your Blogs can start earning the money for you and bring you the fame and put you on the first position and give you the e-fame that you or your business deserves truly!