E-mail Marketing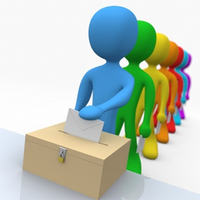 The core motto on which all business on earth is surviving is – gaining more business and popularity. If it had not been to the dynamic markets all across the globe, the entire architecture that we call as business wouldn't have been possible and world economics wouldn't be what it is today.
The same is applicable to the ecommerce and the digital marketing. Now, what with the entire business shifting base to getting online and digital marketing replacing the door-to-door and physical announcements, a concise online strategy is required to make sure that you are getting the best out of the internet!
One of the most common tactics used by the Digital Internet Marketers is to directly target the masses – make the majority of the populace aware of their or their clients' business. Any percent of conversion from that is considered to be the bonus.
E-mail marketing is to target all customers with the relevant purchases they might have made and go for any customized products that they might want. A particular customer who is a buyer of clothes-line of a particular brand might be interested to buy shoes or bags of the same brand.
E-mail marketing is sending out mailers of latest offers, new schemes or products that are made available in the market by a particular chain or retailer. This goes out well with majority cases as people become more aware of the new buys available and might just want to give it a shot.
However, it is also a very good marketing strategy if people are altogether not aware of any particular upcoming brand in the market. This makes people aware of the new services and they might want to give it a try.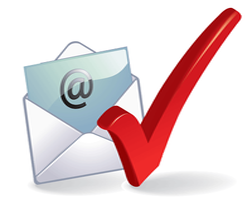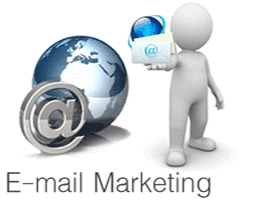 The idea of shooting emails to your database is not new – a lot of you must be receiving the mails from various companies and shops speaking and claiming the new offers and discounts they are offering. Remember – you are going to receive them every month or week as per their cycle because your email id is a part of their database. Of course, if you unsubscribe you might be safe enough until another one finds out about you!
So, E-mail marketing becomes a strategy of marketing and getting new customer base and also making the existing customers engaged with the brand. A forever, sure-shot method of marketing and gaining popularity in the market is E-mail Marketing.
E-mail marketing is mass bombing of e-mails made out of readymade templates and designs. These e-mails are designed and made attractive with lots of media and image content that makes it more interactive and engaging to the users. Next time you want to reach the masses, you know what you have to do!