SharpTarget SEO friendly Content Writing
What with Google releasing its mantra – Content is King – and slashing down all other websites that do not have content on their entire website, getting quality content on your website is the most important factor that you should cover if you are designing a website for your website. See, what we are writing!
Press Release Writing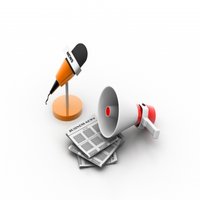 Got a new venture that you need to scream out into the market – go for Press Release Submissions so that your business gets a celebrity status in the Digital Marketing World and the kind of customer increase you have been looking since a long time
Press Release Writing needs to be carefully done, an art it is of writing content that not only gives appropriate information but also we have to make sure that the keywords are properly placed in the content so that the purpose is served and is not considered blatant spamming.
SharpTarget SEO makes sure that each part of your content is unique and more attractive – creating magic with words is what we do so that your business reaps the benefits of the touch of expert hands!
Article Writing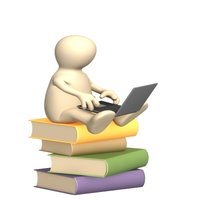 Search Engine Optimization is incomplete without the links that quality Article Submissions – articles that are not only informative, enlightening but also that contain good quality links and the ones that point the crawlers to your websites.
Content in the articles should have healthy Article Submission Standards following statistics like the number of keywords, how many times they should be targeted, names of the business and other related terms.
With a team of expert content writers who are very good at SEO friendly content writing, Article writing is just a cakewalk that we consider so that not only does your business boom, the articles become a visual treat and people enjoy reading and keep coming back!
SEO Copy Writing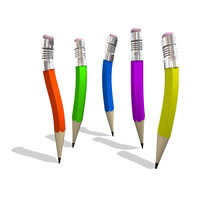 SEO Copy writing is a challenging art considered in the Search Engine Optimization industry. Writing the content of a website and make sure that it is keyword rich without crossing the thin border of keyword spamming because the moderators are watching the content of website.
If Copywriting is not done properly, many of the directories will not support or allow the submission and link building gets greatly discouraged. This doesn't allow many sites on the web to accept your website that has been black-listed by content experts.
We do the same, copywriting – making sure that we do not cross over to the black-hat court with our team of experts who do amazing work. Each Copywriting is done manually, keeping in mind the statistics of healthy SEO copy writing.