SharpTarget SEO Pay-Per-Click Campaigns
If you thought about Search Engine Optimization is all about getting results on the organic front – that's not entirely true. Paid Campaigning has now become the most effective way of getting instant business for bigger and developing industry specialists. The only difference is – these are paid stories and monetary involvement is more. Check out how SharpTarget does this for you!
Google Adwords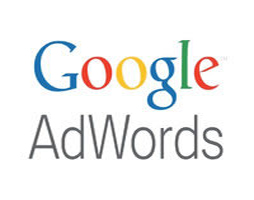 The most popular search engine of all times, Google came up with the Adwords Campaign to enable users to make paid advertisements to get better visibility on the search result page. If you have noticed, advertisements with Yellow backgrounds, having captions "Ads" on the top and side bars of your search result page – you would know that it's the paid ads.
Google Adwords allows creation of campaigns that you want your business to be targeted for, in the specific Geographic areas and also the amount of price you want to bid for your ads. This is useful in the overall appearance on the search Result page for specific queries.
SharpTarget SEO has Google Adwords specialists working for us – Technically sound personnel who not only take care and manage your campaigns for you – but we regularly call up at Adwords and keep a track of new features for your campaigns so that you don't miss out on the best and the business that you can get!
Yahoo! Search Marketing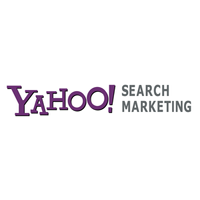 Making Ads is not just restricted to Google Adwords. All major search engines, including Yahoo have their own Advertise making portfolio which is called Yahoo! Search Marketing –just that allows users to create advertisements in Yahoo!
The same fundamental idea is used – to create Ads that come up on the search result page of Yahoo! Yahoo! Search Marketing also allows bid management of the amount of rates per campaigns and clicks, targeted queries, geographical areas – enabling visibility on Yahoo! Search Result page.
At SharpTarget SEO we have trained and technically sound personnel who are capable of handling your Yahoo! Search Marketing campaigns to ensure that you are popular on the oldest search engine Yahoo! and thereby get you the popularity that you so deserve!
Microsoft Ad Center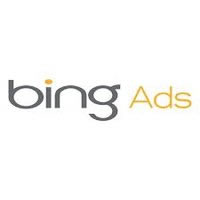 Bing, too being one of the popular search engines, has its own Ad Center where we can make paid Advertisements for making the ads to come up on the search result page. Bing Ad Center allows some of the same key features like other search engines.
Bid and rate management, ad location, visibility as per the search queries – optimization as per the requirement of the advertisements appearing on the Bing results page are some of the key features. Except for some changes in the policies – Bing Ad Center does the same as other Advertisement portals do.
We, at SharpTarget, believe in achieving in all areas of paid search marketing due to which we have a holistic team that specializes for Advertisements and also do the same for Microsoft Ad Center. Contact us for improving your search engine look!